Time Project:
An image I saw with a clock got me thinking about what the Bible has to say about Time. These are the images I came up with so far. I hope you are set to thinking about what each element in the image has to do with the verse that inspired the piece.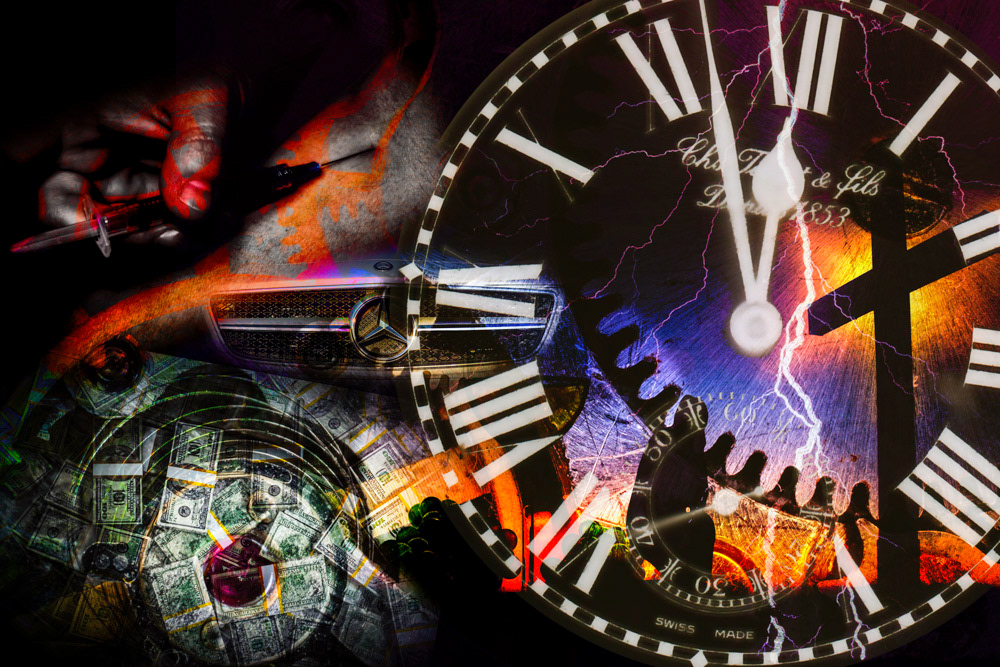 Psalm 119:126
"It is
time for
You
to act, O
Lord
,
For
they have regarded Your law as void."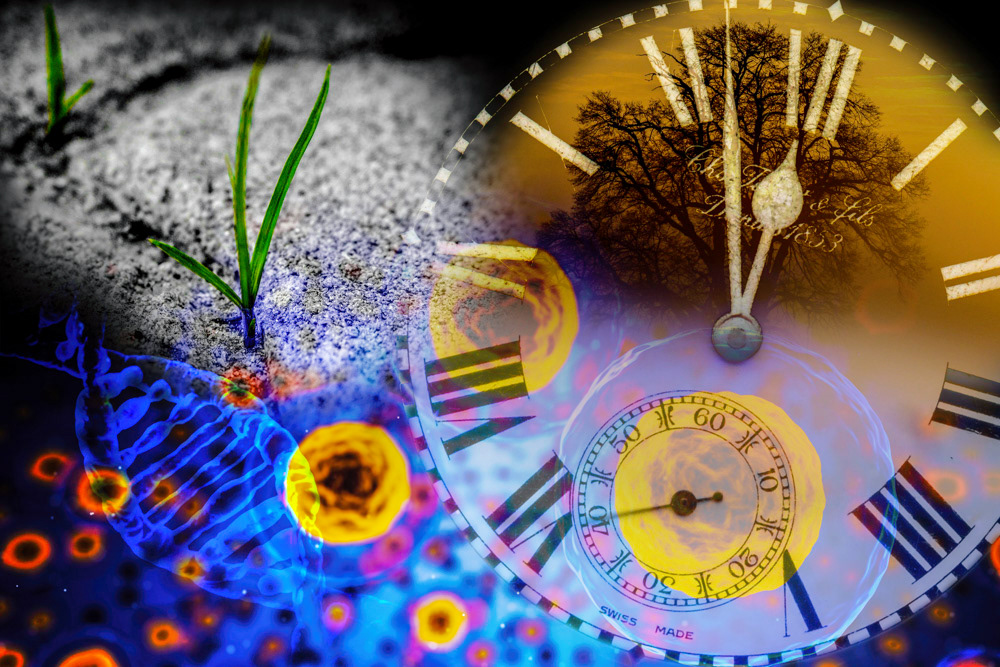 James 4:14 "For what
is
your life? It is even a vapor that appears for a little time and then vanishes away.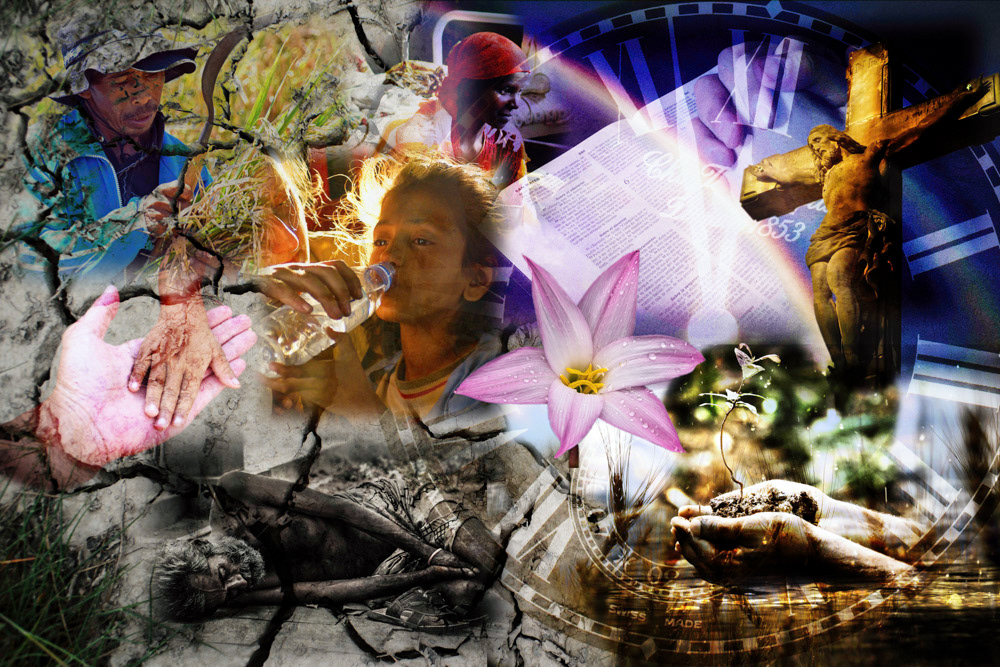 Hosea 10:12 "Sow for yourselves righteousness; Reap in mercy; Break up your fallow ground, For
it is
time to seek the
Lord
, Till He comes and rains righteousness on you."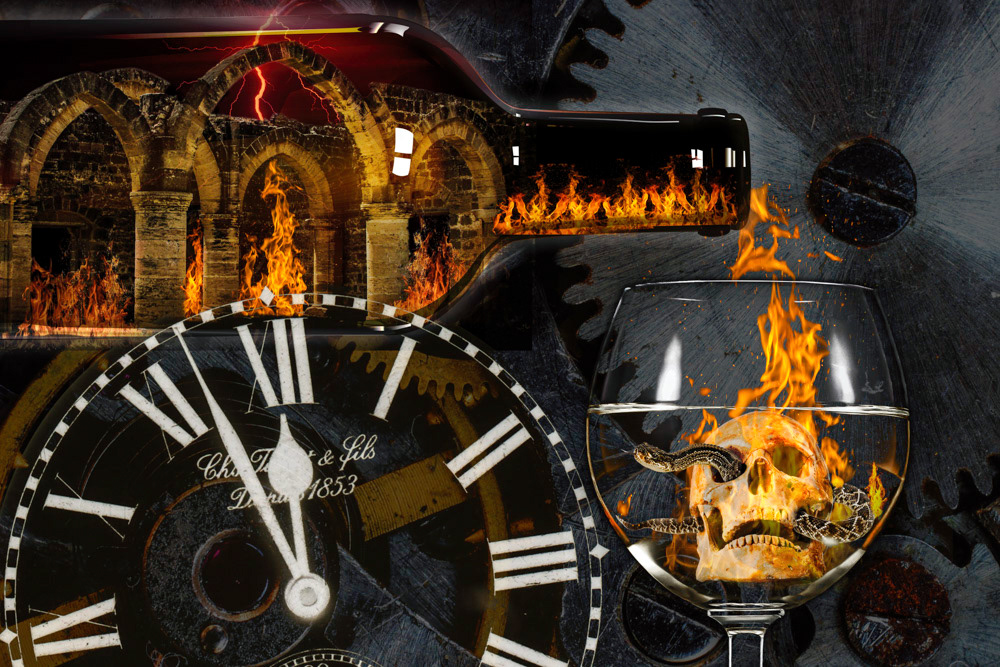 1 Peter 4:17 "For the time
has come
for judgment to begin at the house of God; and if
it begins
with us first, what will
be
the end of those who do not obey the gospel of God?"